Dawn's Domestic Cleaning is a locally-owned business providing Kane County homeowners in Sugar Grove, N. Aurora, Elburn, Batavia, Geneva, St. Charles, Elgin, and S. Elgin, with reliable and efficient cleaning services for over 24 years. We believe that the secret to our long-lasting success is the trust and close relationships we've formed with our clientele and cleaners. When you choose Dawn's, you are not only supporting local businesses—you're also guaranteed dedicated cleaners for life.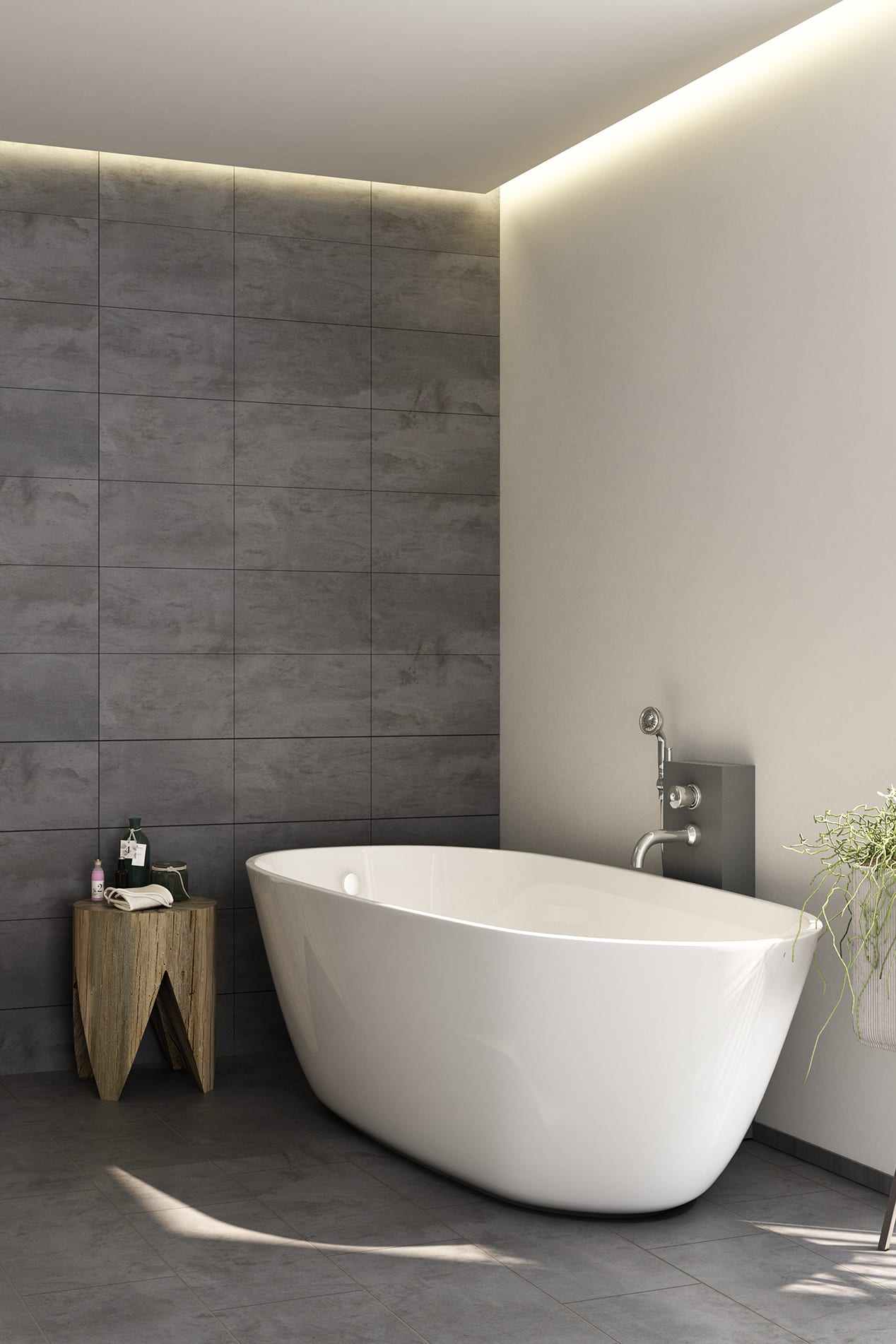 We are dedicated to becoming the best cleaning service providers in Kane County. Our team is very particular about making sure that every client gets outstanding cleaning services and individualized attention and care. In fact, most of our customers come through referrals. At Dawn's, it is our love for families that drives our cleaning services. Our clients and cleaners are like family and have been with us for years. We even have a little joke that all our customers and cleaners are lifers.
Our founder bought the company for $6K and worked tirelessly to make Dawn's Domestic Cleaning what it is today. As a mother and wife, she is well aware of the importance of a clean home in creating a peaceful and healthy family. As a result, she and her staff bring the love and attention they give their own homes to every home they clean. Through their dedicated and meticulous work ethic, they have established themselves as a trusted cleaning service provider in Kane County.