Where Cleaning Takes On New Meaning
Dream of having a clean home but don't have the time for actual cleaning? Dawn's Domestic Cleaning can get the job done in no time! We offer full-service residential cleaning to the communities in and around Kane County. From one-time to scheduled and deep cleaning services, you can trust our professional cleaners to keep your home sparkling clean. When you hire Dawn's Domestic Cleaning, you become part of the family.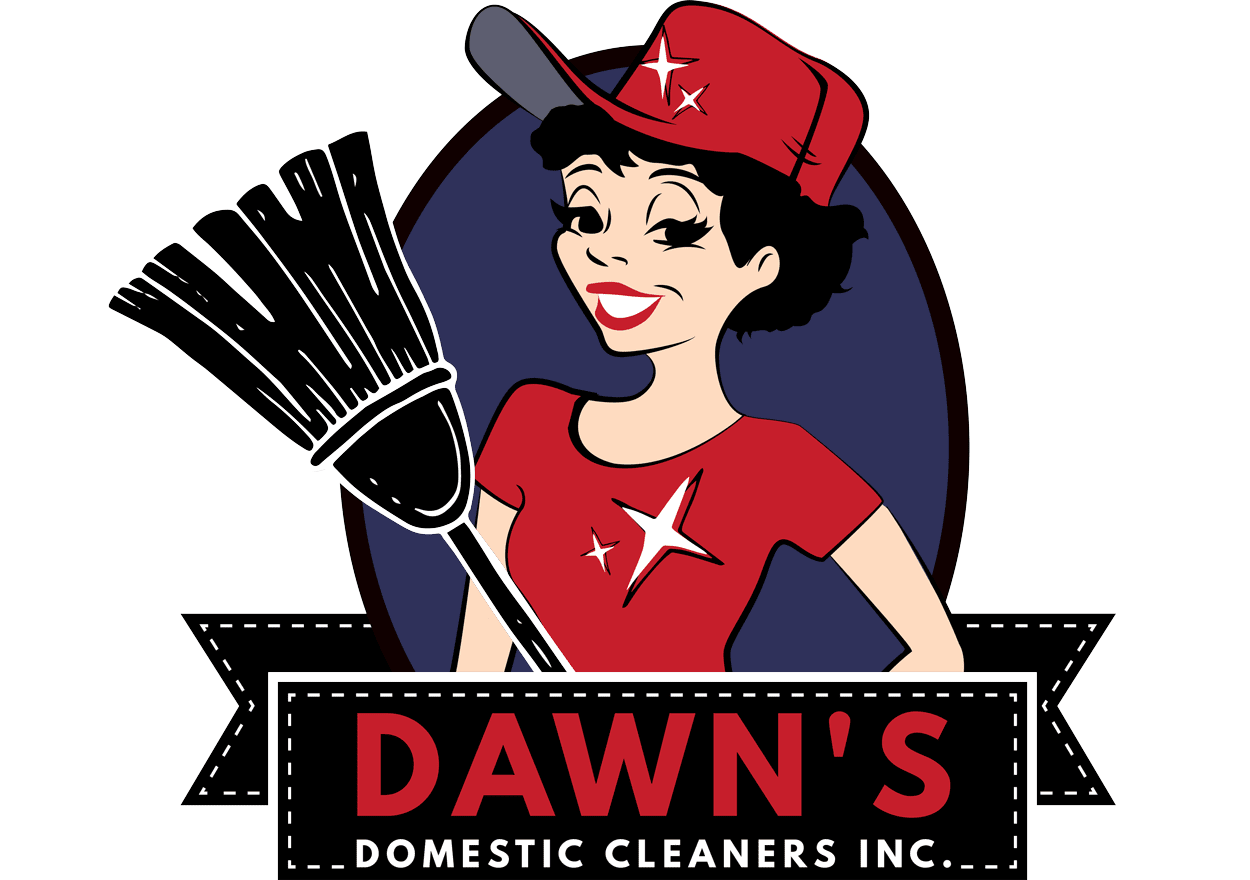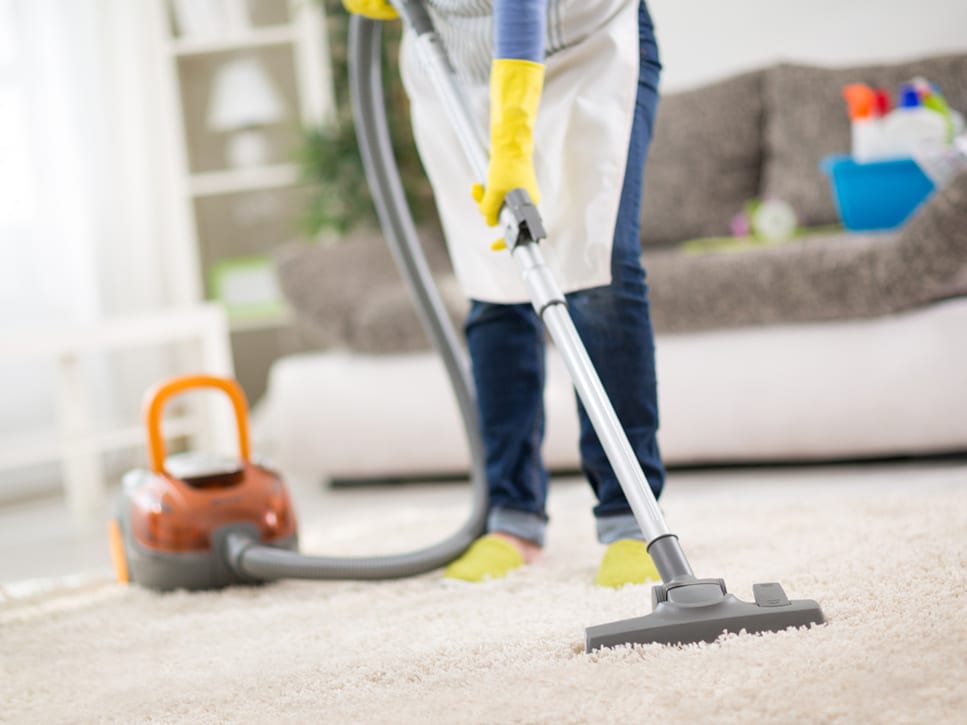 Schedule a consultation with us to explain your needs and requirements. Our team will provide you with an accurate estimate of the total cost. Our cleaning services are on time and budget so that you won't be surprised by any additional charges.
Why Choose Dawn's Domestic Cleaning
At Dawn's, we believe that a clean home is a happy home. Our team is very passionate about making your home the best it can be, so you and your family have a safe space to be happy and healthy. Whether you want your kitchen, bedroom, bathroom, or even your garage cleaned, our team is up for the job.

State-of-the-art Tools & Equipment
Your home deserves the best. So, we only use the highest-quality, professional-grade cleaning materials and equipment available. You can also request specific brands for use. Trusted & Qualified Cleaners
Our highly skilled staff know exactly what your home needs to shine. All our professionals are thoroughly vetted and background checked for your safety and peace of mind.

Every home is unique and requires different services. Our team will work closely with you to meet your needs. We will customize our cleaning solutions to suit your home and ensure a smooth and successful cleaning process.

Perfection lies in the details—and we know it! You can trust our dedicated cleaners to never miss a spot. Our friendly staff goes above and beyond to offer impeccable services that exceed your expectations every time.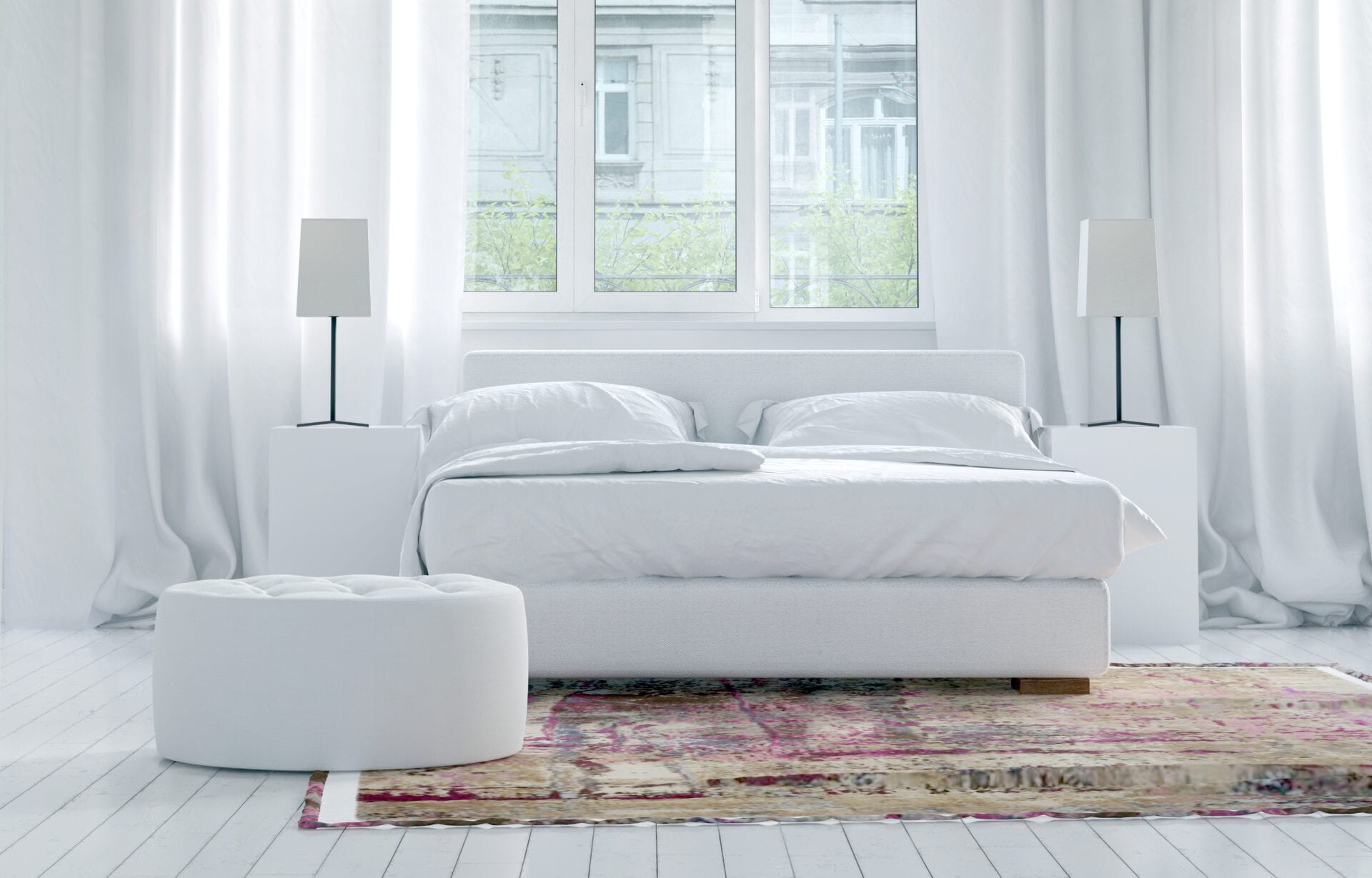 We Are Always Ready to Clean!
Whether you're looking for daily cleaning services or one-time clean-up assistance, we're here to help. At Dawn's Domestic Cleaning, we tailor our services to suit your needs and budget. No matter when or why you need cleaning, our team will show up with a smile on their faces and quality cleaning supplies and equipment to get the job done. We can also match your timings and work around your schedule—so you get quality service on your terms! Reach out to Dawn's Domestic Cleaning, and we'll help you get the cleaning services you deserve.

Testimonials
What People Are Saying
Dawn's service is excellent in all ways. Timely, trustful and thorough.

The ladies are friendly, show up on time, and do a very thorough job of cleaning. There are usually 2-3 in the crew and they are usually finished in about 1 hour (we have a large home). Their main office calls the day before the cleaning to remind us that they will be there the next day. Before we started the service they came to our home inspected all of the rooms and gave us an estimate—which was very competitive with the other local clearing services. We have used them for over 2 years now and continue to be very happy with their quality service. My wife and I highly recommend them.